The year of Falcon Lake TX continues……out with the old in with the F250.
Falcon Lake has seen some tough winds, a couple nasty ass cold fronts, and some post spawn blues.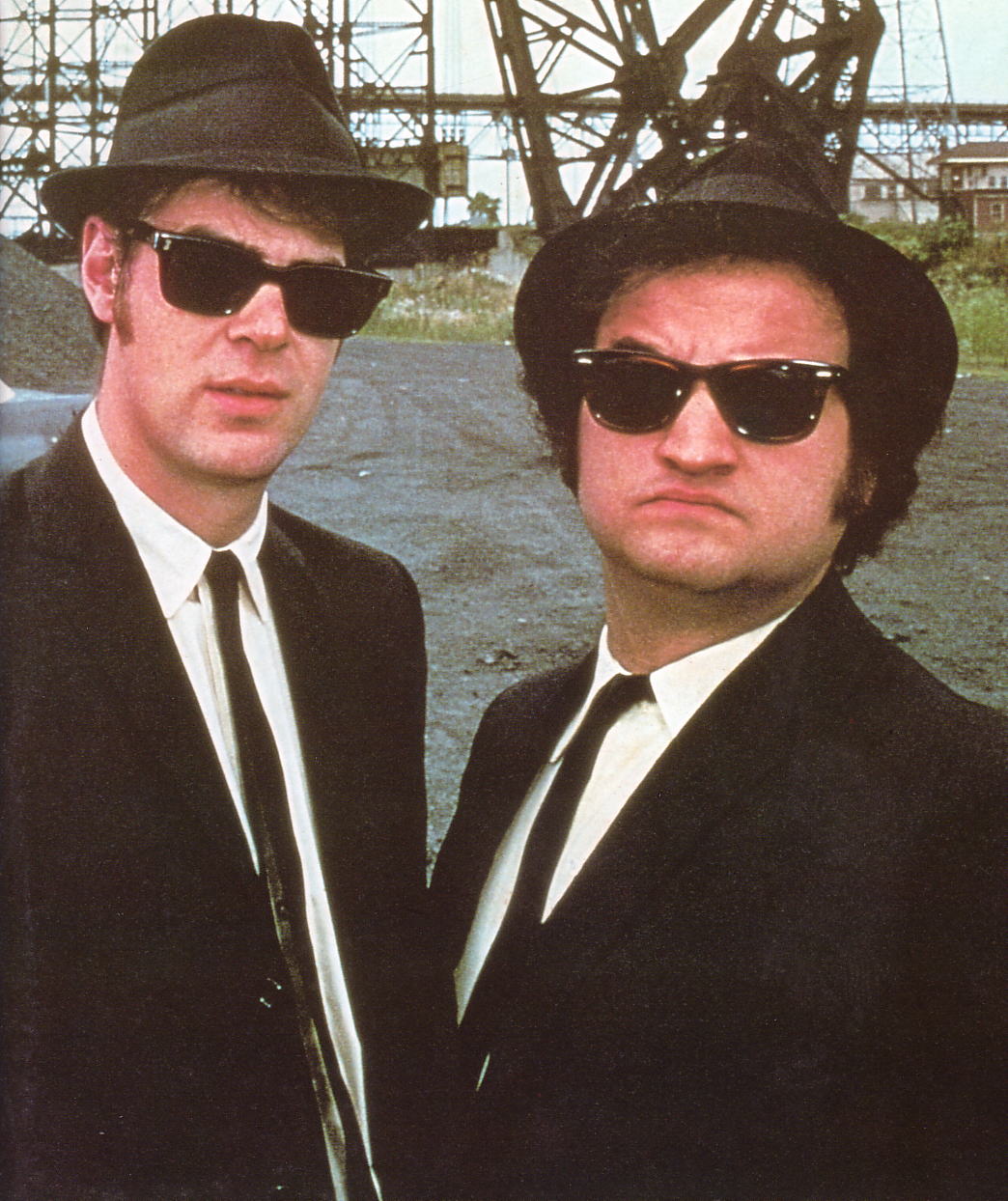 With all of those factors playing a key roll in a less than ideal bite of late, Falcon still continues to shine in 2018. Clay and Barbara came back down to the border for their second trip of the year. What a freaking trip it was.
Clay broke his PB again with me and this time it was a Falcon Lake MEGA walrus that went 10.57 lbs. He didn't stop there either.
Clay also caught the 8.98 lb walrus above. Don't feel too sorry for Barbara either. She has straight up owned the border the last couple of years and she held her own this trip too.
I also had my first ever "Make America Great Again" hat on my boat.
I really enjoyed having Junior and his Dad over the weekend. They got to catch fish a variety of different ways through a pretty damn tough bite.
Out with the old….
In with the new……
I got tired of putting money into that 2010 Suburban and our CPA said we needed to buy something in 2018. Soooooooooo here she is and man do I love it. Diesel and towing a boat? Pretty sweet.
The next 8 weeks will be a straight up blur, but I still have a day or three available and would love to show ya a Falcon Lake good time.
Jay