Sugar Lake whackfests and the Tribe gets an early exit.
Let's start with the good news. Sugar Lake is on fire and words can't describe just how fun it is. Are we catching a lot of fish North of 6 lbs? No, but the number of 2-5 lb fish is just off the charts……and no I'm not talking about 8 inch 2 lbers. I'm talking legit fun 2-5 pound mean as a rattle snake fish……here is some Sugar Lake bass porn courtesy of Kelly, Alan, Clay, and Barbara "The Walrus Hunting" Barbarian.
And look at these three beasts from "Da Walrus Hunter"
Oh and there is this lil nugget from Monday……..
My clicker took the Nestea plunge mid way through the day and we were well within striking range of the 100 mark. So Clay downloaded a clicker app on his phone. As you can see the mission was accomplished…..109. Sugar is truly a special place and with this new water it just picked up? Man O freaking man.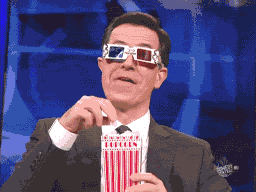 ********************************************************************
Well another baseball season is in the books and another disappointing finish for my Tribe.
Luckily I "hedged" my rooting interests the last two games for that of monetary gain. I'm pretty sure most of you who read this site know why my business name is "High Stakes".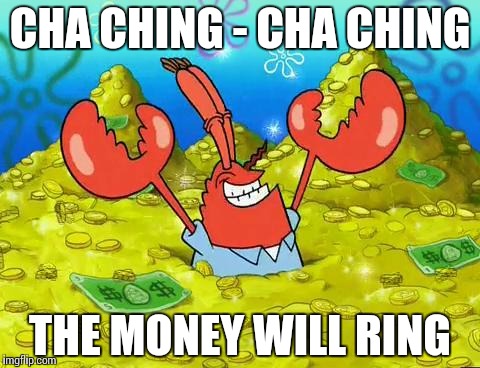 Jay