I could not of scripted a better return, well……..
……..maybe if Guy would of caught a Walrus.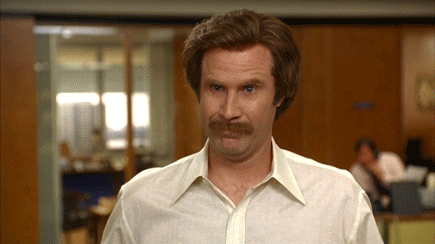 Ok, Ok, Ok…..just kidding. I'm not getting greedy or in-grateful. We had a wonderful freaking trip. We whacked on a lot of fish, drank a few beer and I had the best meal of my 39 years of living on this planet. I'm serious….not joking. Guy told me last week that he was bringing down some choice steaks for the festivities and told me how bad ass they were…..yada, yada, yada. Listen I've eaten at some of the most expensive steak joints in Las Vegas……I know steaks and it takes a lot to impress me. Just ask my Dad….drives him nuts taking me to a restaurant because listen, if you ask me how my food was I am going to be honest. If it rocks I'll say it, but if it doesn't?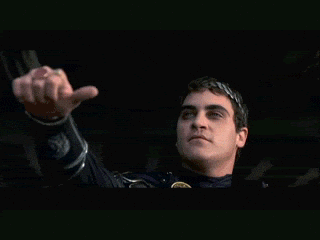 Soooooo we decided to keep a few bass last night for a lil surf and turf and the only screw up was me not snapping a photo of this spread. I did not see the steaks prior to Juan bring them out……when those 2.37 inch thick bronto freaking saurus strip steaks came out I didn't even know what I was looking at. Juan cooked them over an open mesquite fire and I'm telling you…..it was the best steak I've ever eaten and there is no close second and the fish was amazing too. As far as the fishing was concerned? I have never fished so shallow in my life. Once again….not joking. I have been known to be hard headed and fight a shallow bite to the bitter end and this trip was no different. I wanted to find a mess of fish that were gonna spawn in March or heck even April. It took me nearly two days, but damn it Guy and I accomplished that goal today and nearly boated our only Mega walrus of the trip there as well. Guy caught several fish on a lizard of this spot and it went quiet so I picked up a Rage Lobster to see if I could get em going again. First cast….thump…reel down and set the hook and all hell (and I do mean all hell) straight up broke loose. There were nets all over this location and I'll be damned if she didn't pull like a freight train right towards one. I gave the rod a bear hug and pulled with every thing I had and blam. Broke me off…..ugh. I turn the boat a bit and have guy through on that line and he picks up three fish…boom boom boom. Including the fish pictured below.
After he threw that fish back we continued to work the spot when out of nowhere this massive monster of a bass comes out the water multiple times…..you guessed it….trying to spit my Rage Lobster that was dangling out of her mouth.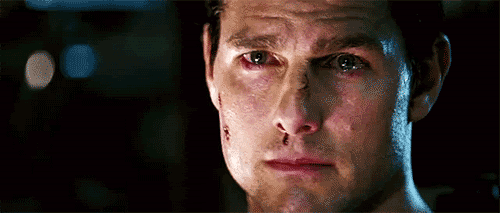 I don't know how many fish we caught….still without a clicker, but most were small and between 1 and 3 pounds. We did put one fish on the scales for an eyeball check. Guy had her at 6 lbs and I had her at 5.5.
She went 6.14 lbs……Guy wins again.
(Actual photo of Jersey Dan drinking his Bacardi and Kool Aid last night……lol, not judging) So fun to be writing reports again. The last pic is the only pic we took on the first day. We needed proof that we were in Mexico fishing….lol.
Thanks for coming down my brother (inside joke)……couldn't of asked for a better trip and person to welcome me back. And speaking of back……all things considered I did very well and feel pretty damn good right now. To say that I am excited would be the understatement of the century. I'm off tomorrow, but will see ya'll Friday night.
Jay