Falcon Lake with Lambo and The Cat in the……Shorts?
"I put on sunscreen ever so copious while on a Falcon Lake Walrus hunt that is…….. ohhhhhh so glorious"
– Wade da Walrus Hunter, The Cat in the Shorts
What a terrific Falcon trip with Landon and his friend Wade. The only thing that was missing was Landon's Dad, David. We missed ya man!!! When Landon comes to town it always seems that some sort of High Stakes Bassin record gets broke. Last year? It was the clicker record.
This year?
That's thirteen rods with thirteen applications on them and we caught multiple fish on all thirteen. That's a record folks and a fun record to break. We also boated two walruses and a Jr. Walrus. Wade's walrus went 8.59 pounds and is now his new personal best!!!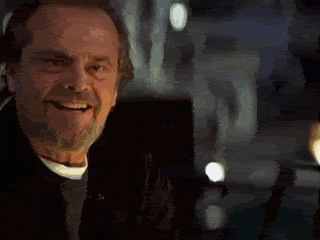 Here she is…..GORGEOUS fish.
Landon also got into the walrus category.
……..and here's my lil ole Jr. Walrus
Taking a group out on Falcon from Mexico on Tuesday and then it's the API tournament Friday and Saturday with my man Clay. Gonna be a fun week here on the border…..drop me a line if you want in on the action.
Jay